My

track record
Freelance Projects
Projects I have taken on since going independent
The University of Edinburgh
Tooling and platforms for surveying and verifying medical research.

Princedale Eye Surgery
Systems, software choices and coaching for leading provider of advance eye surgeries.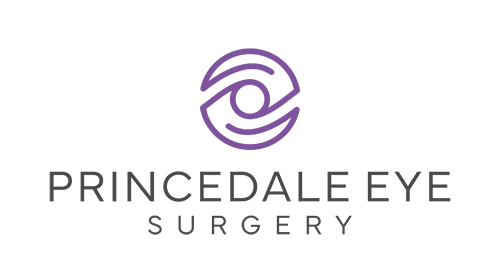 Rightrooms
Technical strategy and delivery of platform for a hotel discovery service

Voyage Manager
Operational ownership and technical advice for a travel tracking service delivering travel duty of care

Novoda
Leading the development team during a time of transition at a mobile development specialist agency.
Who I've worked with
Many of the clients I've worked with over the years I can't name because of confidentially clauses (a somewhat common practice). What follows is a list of companies that I can name.
Media
Vodafone
Mind Sports Partners
7 Digital
Anime Sols
Bleep.me
Channel 5
Contagious
Disney
IEG
Jellybooks
Likely
Meet & Jam
News International
Red Bull
Small bets
Spyscape
Sunday Times Driving
Wolff Olins
Information
Bold Creative
Keynoir
Methods Digital
Trendstream
Which?
YourPowr
Legalease
Brojure
DeHaviland
Foviacne
Good lawyers Guide
WebAbacus
Technology
BandCentral
Fusion
Universal
Intel
Auto Scout
Frontier
Silicone
naked
Pander
Pusher
Travel
Forum Events
HolidayExtras
Housetrip
UK Golf Guide
Spabreaks
Trip Extras
Governemental
Enterprise Finance Guarantee
Hounslow
Government Digital Services
Maritime and Costguard Agnecy
Financial
Alba Core
British Business Bank
FiscalReps
Charities
Amnesty International
Protect the Human
Sciences
Nature
Digital Science
SureChem
IDRC
Repositive
Misc
Glovo
The Reading Agency
Bridge U
Tusker
Carbon Guerilla
The Body Coach